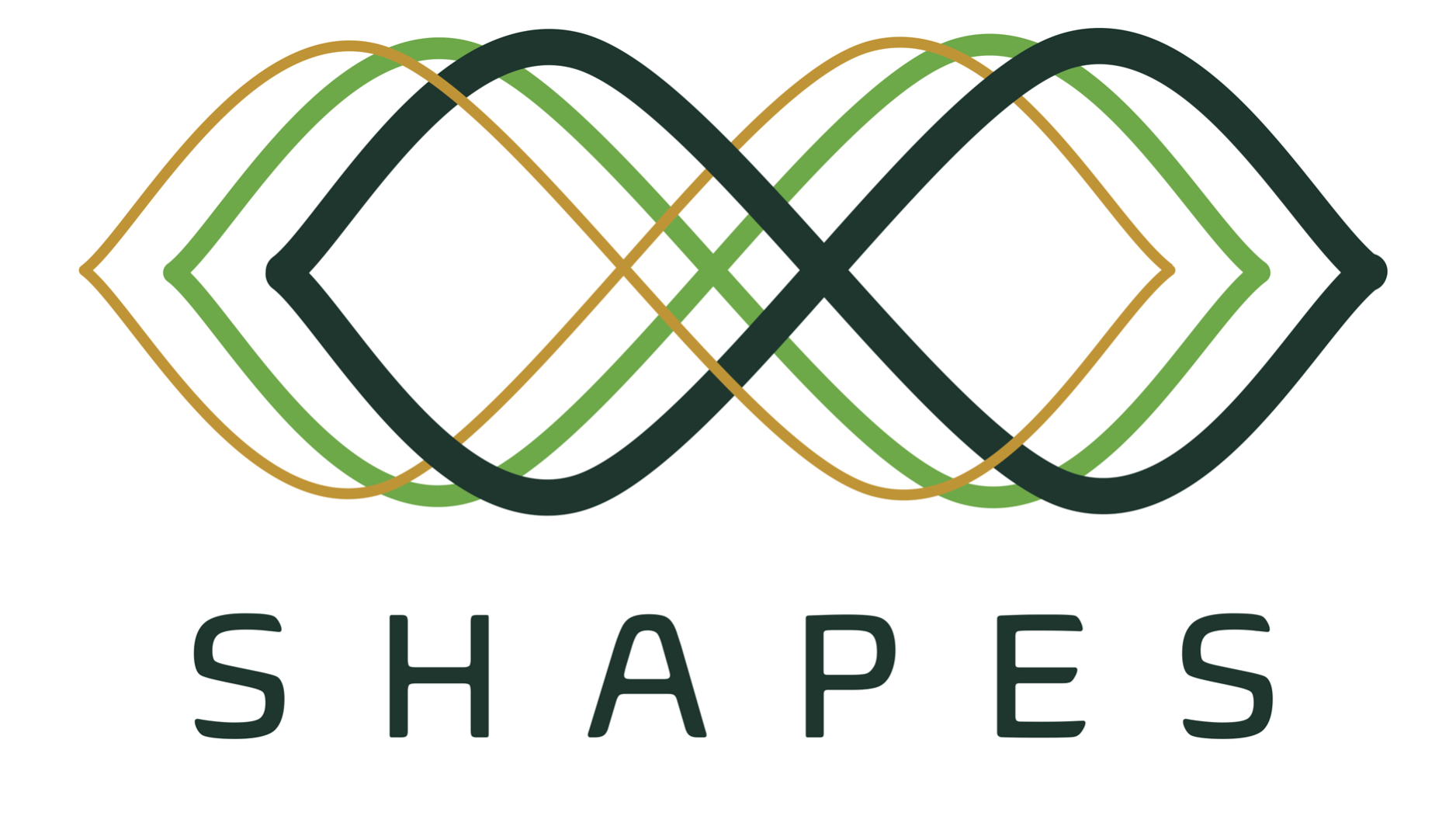 Prof. Molloy is currently working on a four year project (2019 - 2023) with 35 partners from 8 European countries on a Horizon 2020 funded project titled SHAPES - Smart & Healthy Ageing through People Engaging in Supportive Systems aims to create an open Ecosystem enabling the large-scale deployment of digital solutions for healthy and independent living addressed to older individuals who face reduced functionality and capabilities.

The SHAPES Innovation Action intends to build, pilot and deploy a large-scale, EU-standardised open platform. The integration of a broad range of technological, organisational, clinical, educational and societal solutions seeks to facilitate long-term healthy and active ageing and the maintenance of a high-quality standard of life. Mediated by technology, in-home and local community environments interact with health and care (H&C) networks contributing to the reduction of H&C costs, hospitalisations and institutional care.
SHAPES Large-scale Piloting campaign engages more than 2000 older individuals in 15 pilot sites in 10 EU Member States, including 6 Reference Sites of the European Innovation Partnership (EIP) on Active and Healthy Ageing (AHA), and involves hundreds of key stakeholders to bring forth solutions to improve the health, wellbeing, independence and autonomy of older individuals, while enhancing the long-term sustainability of health and care systems in Europe.

Prof. Molloy brings vast experience in developing, validating and digitizing instruments for measuring cognition in the older adult. This experience enables Prof. Molloy to be involved in 4 of the 10 work packages in the consortium; work package 2 (Understanding the Lifeworld of Older Individuals and Improving Smart and Healthy Living) work package 3 (Organisational, Structural and Sociotechnical factors for the SHAPES Ecosystem), work package 6 (Pan European Pilot Campaign) and work package 10 (Outreach and Awareness Generation).

Specifically in Work Package 3, Prof. Molloy is providing expertise in the development of ecological organisational models, the delivery of improved integrated care across Europe, the definition of policy-making guidelines, SHAPES governance model and SHAPES user requirements.
In Work Package 6, Prof. Molloy is involved in the "Pan European Pilot Campaign Plan, Knowledge Model and Evaluation Methodology" task while also hosting piloting activities for the "Smart Living Environment for Active Ageing at Home" task. He is also working on the "Caring for Older Individuals with Neurodegenerative Diseases" task. In Work Package 10, Outreach and Awareness Generation, Prof. Molloy contributes to the online presence, the delivery of dissemination activities and SHAPES Awareness Campaigns.
For more information on SHAPES, please email Prof. Molloy at w.molloy@ucc.ie or go to the SHAPES website https://shapes2020.eu/